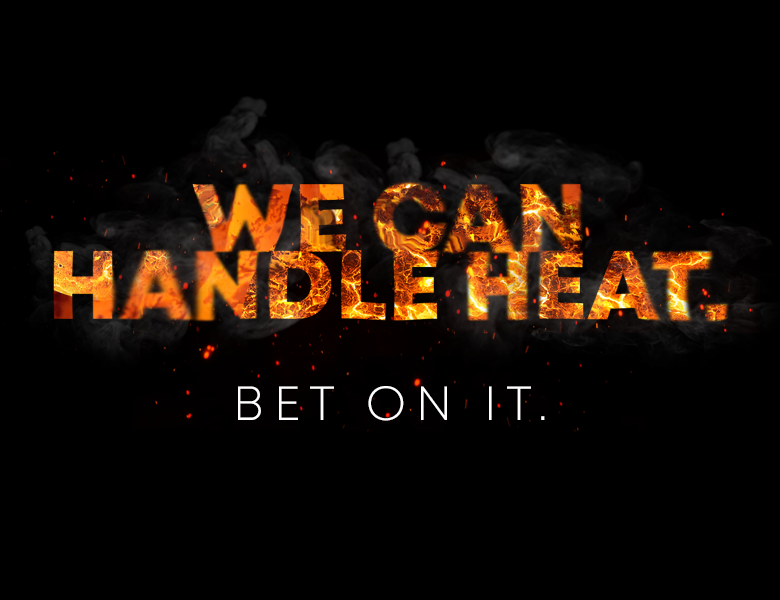 LADLES – AOD CONVERTERS
The dolomite mixes play a very important role in ladles and AOD refractory linings: they fill the gaps that the bricks cannot occupy, at the same time, they offer the necessary resistance and reliability. PENTARAM and PENTAPLAST are plastic ramming mixes, usually applied by means of a rammer. They are mainly used for the ramp of the ladle sidewall lining (spiral system), to fill the gaps around the bottom, around the wellblock/seatingblock, behind the tuyere bricks and for sealing the top of the lining. PENTAMIX and PENTAFILL are mixes mainly used to fill the gap between working and safety lining and as a levelling mix for the bricks of the bottom.
EAF – ELECTRIC ARC FURNACES
The PENTASOL mixes of DOLOMITE FRANCHI contain a 40-50% and 72% of MgO, they are suitable for the construction and repair of the hearth and the bank of the EAFs, where the Fe-oxides content is low and the slag basicity is good. The better performances of the Pentasol are achieved when it is well deaired and rammed. The PENTADOL mixes, thanks to their grain size distribution, are suitable for hot repair of the hearth, the banks, the slag door and to fill the tap hole of the EAFs equipped with the traditional launder.